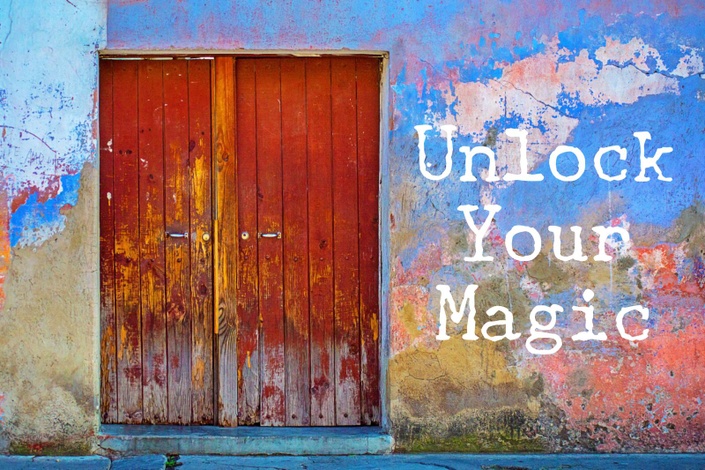 Unlock Your Magic
The pot of gold is closer than you think.
You know that feeling inside - the one you can't shake - that there is more for you here?

Like you've got this well of potential, waiting to be expressed?
Your intuition keeps getting louder, giving you directives you can no longer ignore.
So, what do you do?

How do you unlock your magic?
With energy, intuition, and trust.
⭐️

Here's how it works...
You're not just sitting on a pot of gold, you're sitting in it. It's you.
You are the gold.
But if you're discounting the opportunities that show up, lack the trust to move forward, or ignore intuition when it's talking to you and through you daily, then guess what?

You don't access your gold. You don't unlock your magic.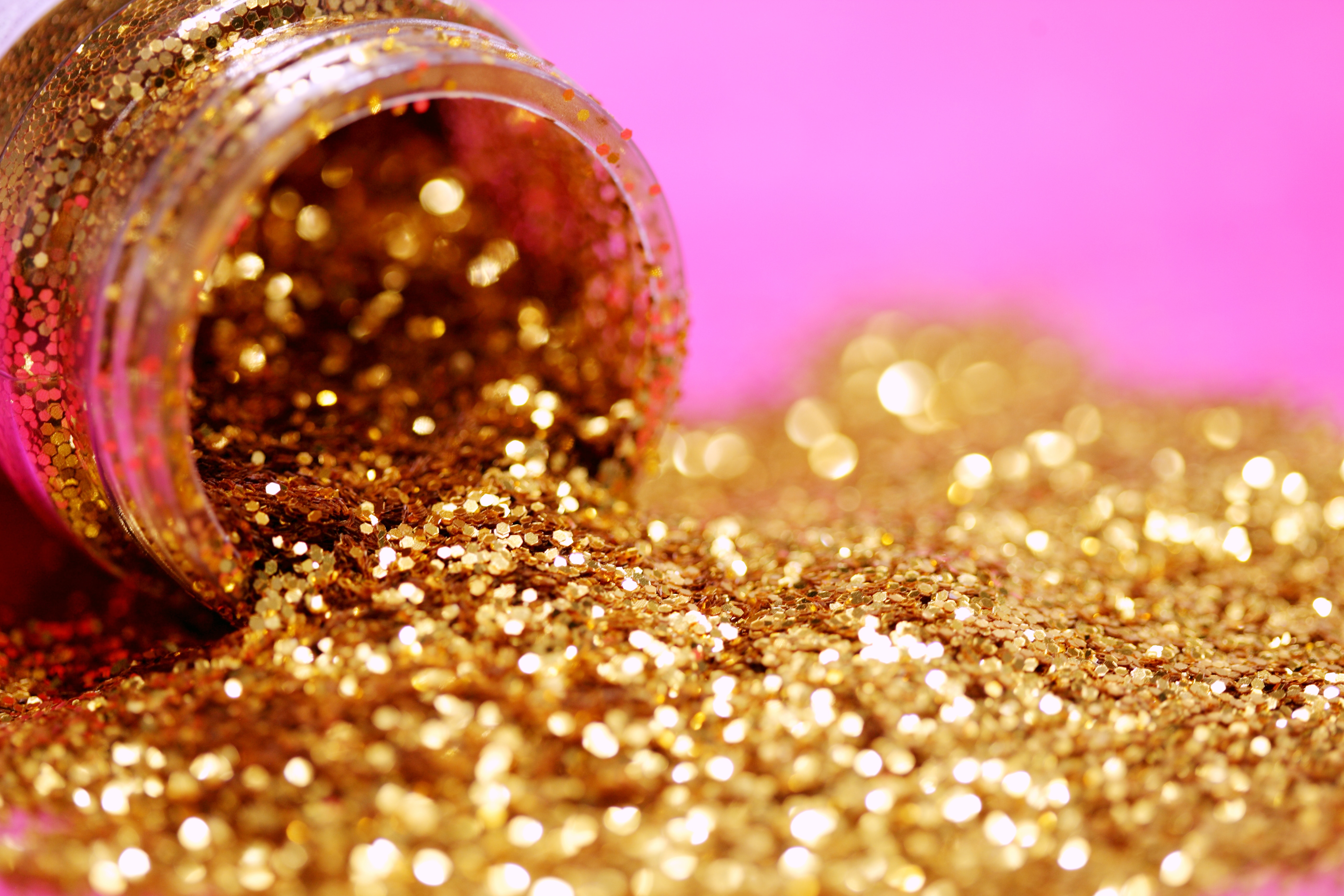 If you second guess yourself on:
What you sense to be true
Intuitive impulses and directives
Whether to speak up, act, and move toward your potential
Then, this course is for you!
While this course is meant for anyone who wants to become more energy aware, intuitively secure, and trust in life having their back, it is especially tailored to those who consider themselves energy sensitive.
These are the folks who:
Know their intuition is on point but are hesitant to trust and follow it
Are called to contribute to positive planetary change in big and small ways
Feel drained by other people's energy and have been craving tools to turn it around
Clearly get they are here for a reason and have been wanting more connection to that
Want to next level their intuition, developing it beyond what they currently know how to do
It's not just about you though...
There's something bigger unfolding on this planet. Systems are changing and being restructured. Much needed innovation is happening. Connection will continue to triumph over division. You play a role in this.
If you've felt a call to be part of the wake up crew here, even if you have yet to articulate how, then I want to say THANK YOU for showing up to this page and opening the door for what's next - within yourself and for this world. As you go through this course, you will get clearer and clearer on what that is.
In Unlock Your Magic, here's a peek into what you get:
✔️ How to cultivate and embody trust so you know life has your back
✔️ What the energy landscape of your life looks like and how to shape it
✔️ The keys to tapping intuition - along with how to activate, accelerate, and amplify it

Unlock Your Magic is rich with what you need to access your gold.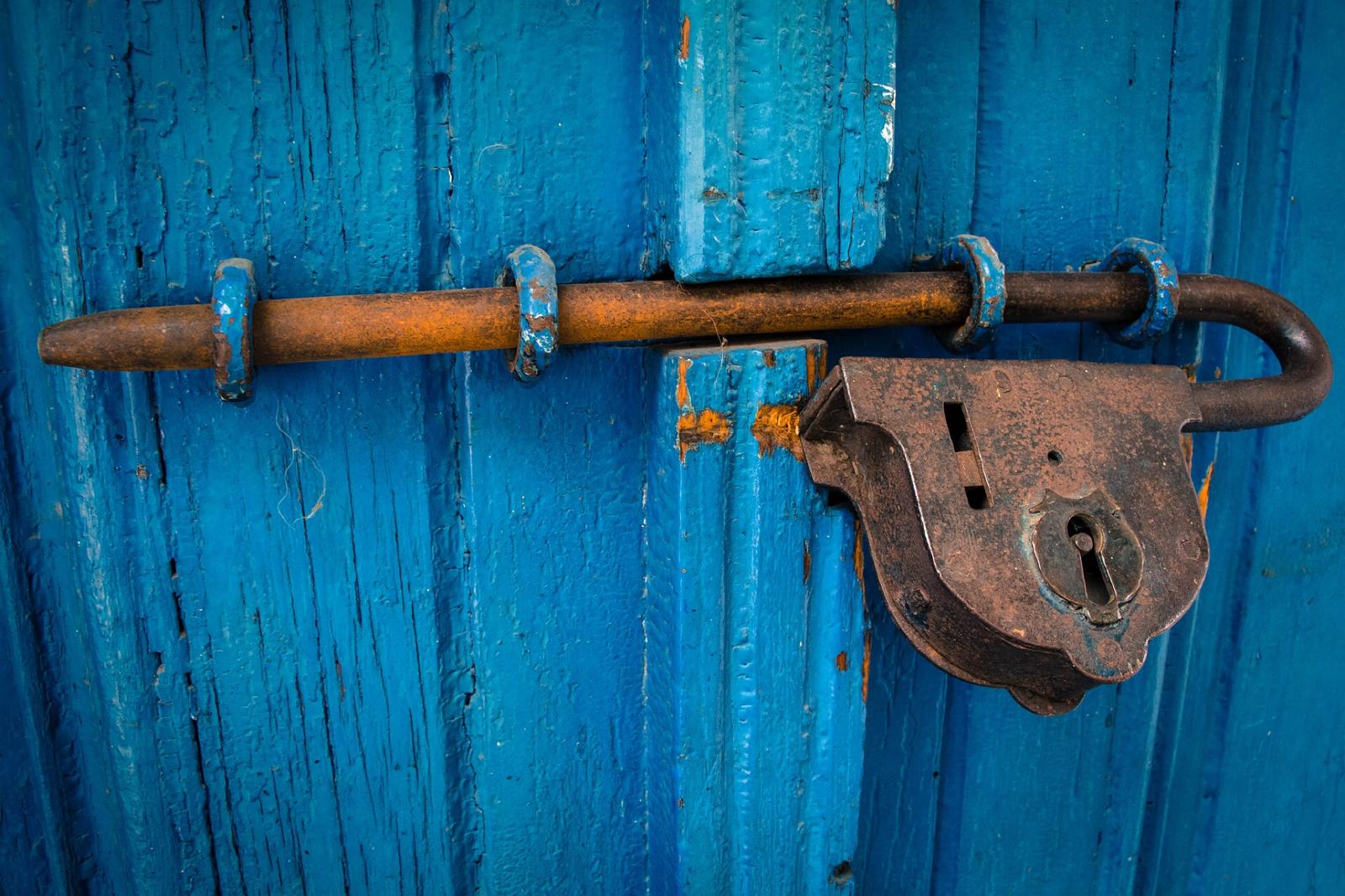 Isn't it time to unlock the door?
When you unlock your magic, life is different.
You feel more alive and engaged.
You trust if things didn't work out this time, they will the next.
You know without a doubt your energy read - what you're sensing to be true about people, places, opportunities, and things - is accurate.
You stop playing head games with yourself and say goodbye to all that emotional looping.
You are magic. I see you. You see you. And, with that, I present to you the keys...
Unlock Your Magic will also help you align with your truth in such a way that you:

Can take a deep breath because you trust in life working out. Not just in theory, but in actuality. Then you orient your mindset, action, relationships, health, and work around what fulfills you. This is huge.
This is what's being asked of us right now, as a collective.
Powerful change is happening and it's time for more changemakers to rise.
No more undermining the very things we say we want because underneath the surface we're scared it won't work out. Scared it will require us to change in a way that we aren't comfortable or committed to doing.
Activate your potential. Unlock your magic. Share your gold.
That's what you're here to do!
Now go have a look at what we cover in this course.
Your Instructor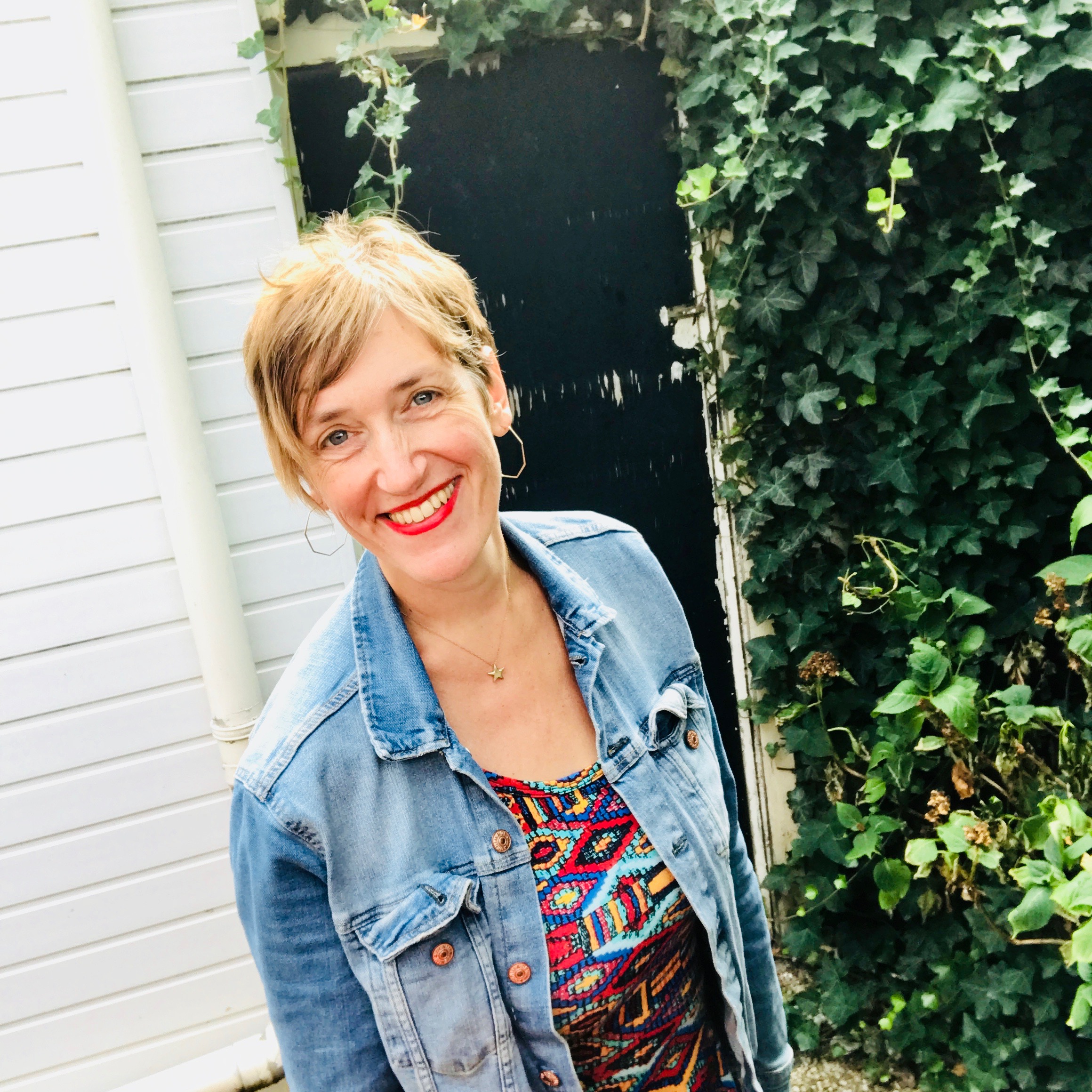 Like a spirit guide for your life. Except in human form. With a sense of humor & dance skills.
Hi, it's Vanessa, and my calling is to help illuminate yours. In our good work together, you get unstuck, confident, and clear about who you are and what you're here to offer the world.
⭐️
We are all being called to align with our potential, trust, and live a purpose filled life not just for ourselves but to leave a legacy we are proud of, have a positive environmental impact, and activate ancestral healing.
⭐️
When you play the game in this way, and own who you are, life takes on a different tone. Your curiosity creates opportunities. You positively influence others. And you have more fun!
⭐️
For nearly 20 years, I've played the role of pragmatic psychic and alignment coach, able to literally energetically see:
Why you really feel stuck

What's actually holding you back

What the underlying dynamics are in your life

What your path here on the planet at this time is all about
...and how to optimize all of it!
To start our good work together, click here.
Frequently Asked Questions
When does the course start and finish?
The course starts now and never ends! It is a completely self-paced online course - you decide when you start and when you finish.
How long do I have access to the course?
How does lifetime access sound? After enrolling, you have unlimited access to this course for as long as you like - across any and all devices you own.