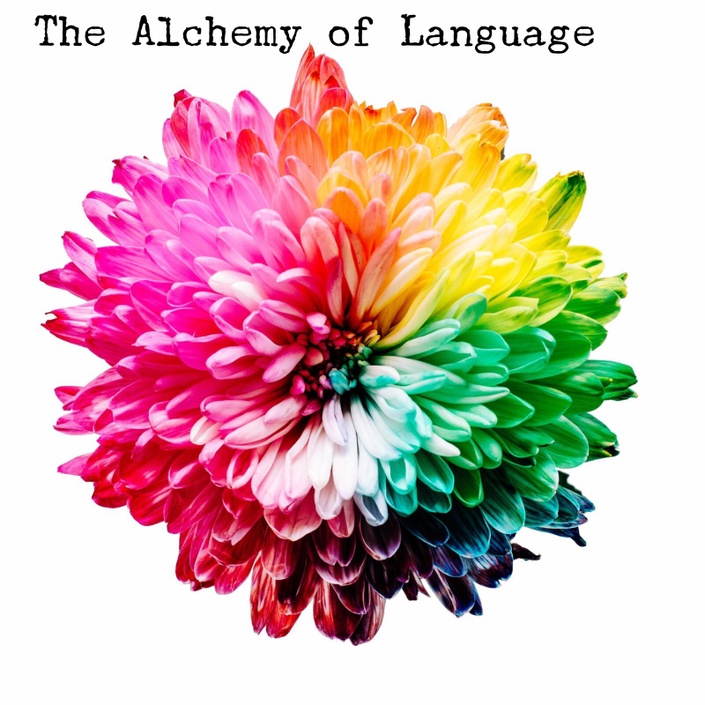 The Alchemy of Language
Let the magic and power of words transform your life
Ever tried an affirmation only to shrug your shoulders and question if it's working?
What about loop on the same story while wondering when change will come?
Curious why you still feel stuck even when you are doing things differently?
🌟

Ready for the solution so your life can flow with more ease?
So you can open up to the potential that's waiting to bloom in you.
So you can feel a sense of deep freedom and alignment within your soul.
So you can participate in the world in the way you feel called to - as YOU - unapologetically, with confidence and trust.
Welcome to The Alchemy of Language - where words + energy + emotion = the magical transformation of your life.
🌟

I've invested years in listening to clients talk about what they want and why they think it is or isn't happening. With every conversation, I could see - energetically - just what their choice of words did to them.
Shut them down or open them up.
Limit possibility or liberate potential.
Create imbalance or activate health.
We become the stories we tell. Isn't it time to tell a new one?
Learn how in The Alchemy of Language.
I want you to thrive, and I know you can.
When you learn how to speak your truth based on what your heart really wants and how your intuition is guiding you, life changes. You change.
There is a palpable sense of alignment that settles into your bones, into the very cells of your being. It animates you with a brightness you can't compare to anything else.
You've seen those kind of people, right?
They are lit up from the inside out. Because they know their truth and live it. It's represented not only in their actions but in the underbelly of what they do in the world - in their mindset and the expression of it.
Language has the power to transform your life.
To lift you up and create alchemy.
When you realize the magic on the tip of your tongue, you wake up to a whole new reality.
I want that for you. Because life is funner that way. And it helps you make a difference in the way you've been craving.
I can feel the YES rising in you.
Have a look at what we cover in The Alchemy of Language and get yourself enrolled!
Your Instructor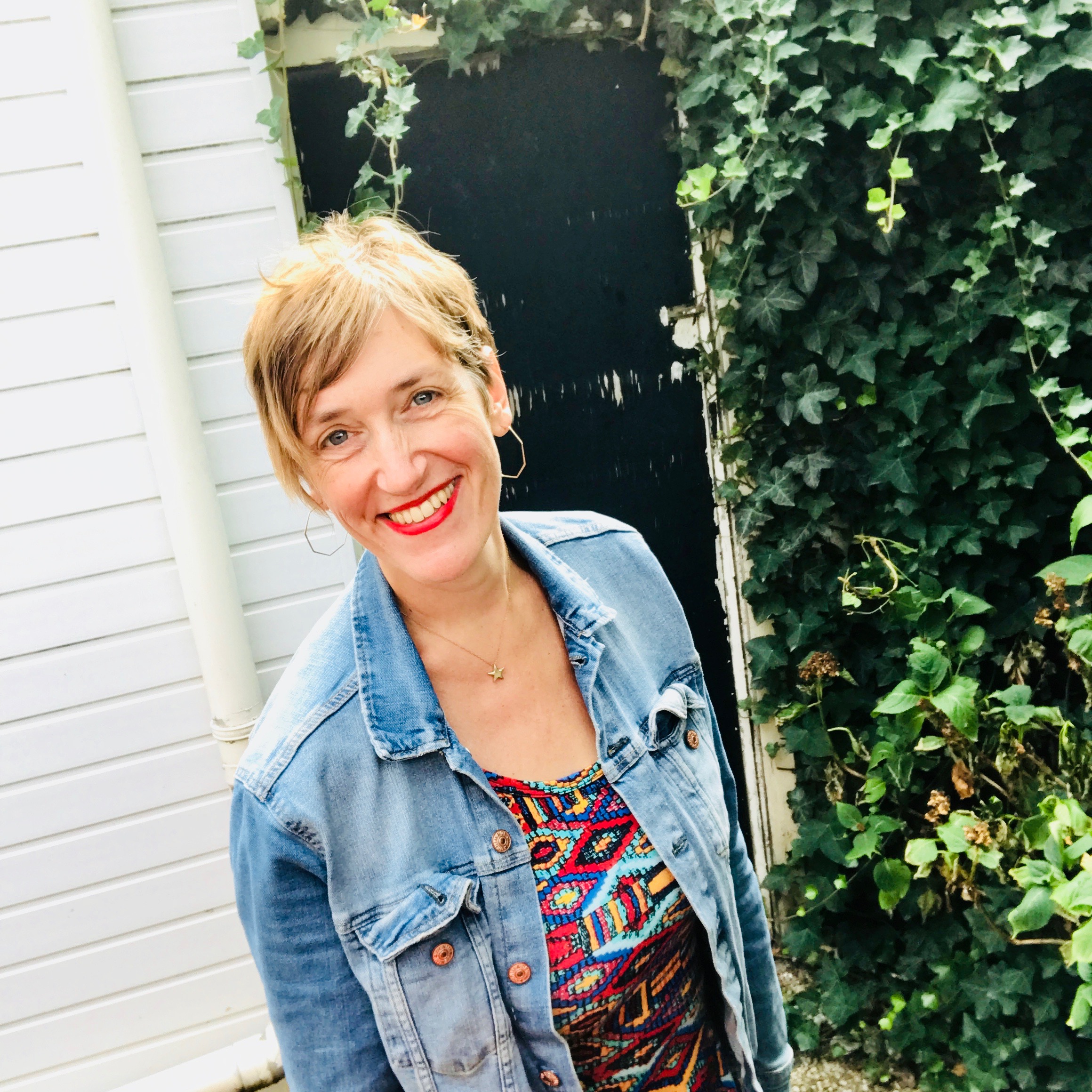 Like a spirit guide for your life. Except in human form. With a sense of humor & dance skills.
Hi, it's Vanessa, and my calling is to help illuminate yours. In our good work together, you get unstuck, confident, and clear about who you are and what you're here to offer the world.
⭐️
We are all being called to align with our potential, trust, and live a purpose filled life not just for ourselves but to leave a legacy we are proud of, have a positive environmental impact, and activate ancestral healing.
⭐️
When you play the game in this way, and own who you are, life takes on a different tone. Your curiosity creates opportunities. You positively influence others. And you have more fun!
⭐️
For nearly 20 years, I've played the role of pragmatic psychic and alignment coach, able to literally energetically see:
Why you really feel stuck

What's actually holding you back

What the underlying dynamics are in your life

What your path here on the planet at this time is all about
...and how to optimize all of it!
To start our good work together, click here.
Frequently Asked Questions
When does the course start and finish?
The course starts now and never ends! It is a completely self-paced online course - you decide when you start and when you finish.
How long do I have access to the course?
How does lifetime access sound? After enrolling, you have unlimited access to this course for as long as you like - across any and all devices you own.