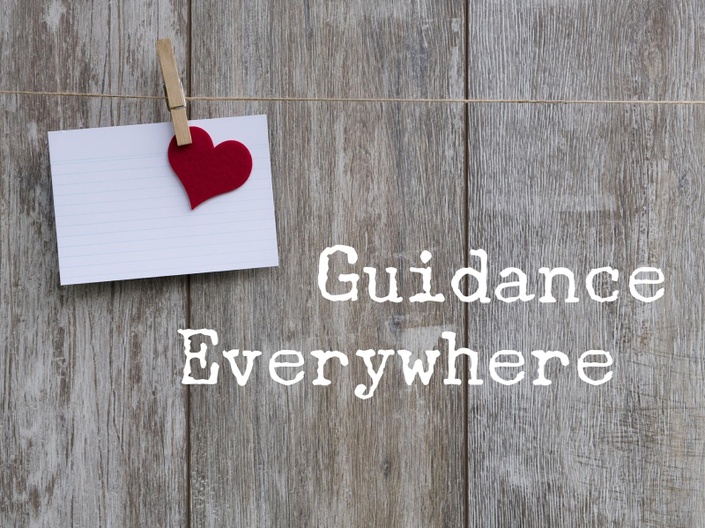 Guidance Everywhere
You have more support than you realize
What if the answers you seek were right in front of you?
It's a noisy world. Online. Offline. In your own mind.
Have you learned how to filter out the static
& turn up the volume on your intuition?
Get ready to.

Imagine for a moment...
You are a spirit guide helping to show someone a clear path.
You hear them asking for signs, see them feeling stuck, and watch their confidence waver, even though there is evidence on what to do all around them.
You get to work, pointing at the answer and clearly enunciating the way forward. But they ignore you. So you throw a synchronicity in their face they can't miss.
You finally got their attention! YES!
This is exactly what your intuition goes through every day with you.
Are you listening, trusting, and following it?
That's what you'll learn how to do in Guidance Everywhere.
A course designed to amplify and accelerate your intuition
in 4 key areas in which it strongly lives:
Nature. Dreams. Spirit Guides. Your Body.
You will learn how intuition really works and you'll experience the benefits of using it in the most practical and magical ways.
When intuition leads, you:
Make decisions with ease

Feel better on a daily basis

Expand and nurture your spirituality

Develop trust - in yourself, others, and life

Deepen the connection with your purpose

Transform feeling stuck and optimize your life

See the intuitive roadmap guiding you through life

Tune out the static - externally and in your own mind

Experience a fantastical and fun approach to your life

Create a template for healthy, supportive relationships

Know strongly that there truly is guidance everywhere
"Oh! You mean that's all I had to do?
Dang, I can't wait to see what's possible now!"
- You, in the future, after this course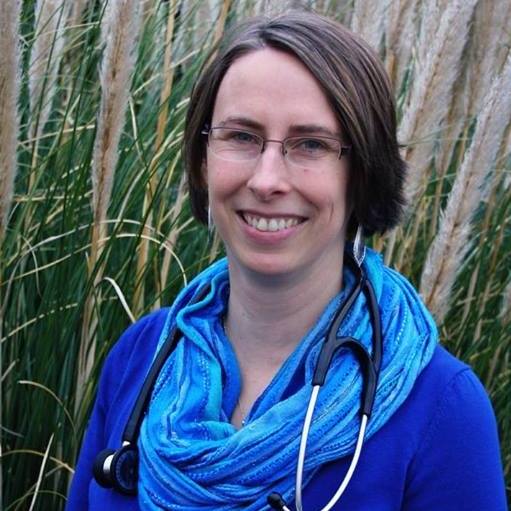 "Ahhh, So much about this course was truly helpful! I feel more open, more connected to nature and my guides. I have changed in being able to listen to my body and give it more of what it needs and rekindle my connection with nature which had been walled off due to all the other stress. Now I can get into the woods every weekend and reconnect, which has been amazing. You also had an enjoyable way of presenting each theme and adding in lightness. I highly recommend this course and can't wait to see what you put out next!"
- Andrea Bowden Grenier, Acupuncturist & Naturopath
Guidance Everywhere is more than an intuition building course...
It's about being in alignment with your truth so you can step out of the mental chatter and emotional storms you create within yourself on an all too frequent basis.
Why is this good? So you can free up your time and energy to invest into other fruitful ventures like:
Enjoying your life
Being there for yourself and others
Meeting your challenges with strength
Participating in purpose driven projects
Expressing your creativity and passions
Building ecosystems for all life to thrive
Whatever else you feel drawn to do
...essentially making a soulful difference in the world and leaving a legacy you feel proud of.
⭐️

It's time to enter into a new conversation about life and what you're contributing to it.
With intuition at the helm, you drop the drama and begin to embody a deeper call, showing up with more presence, grace, and gratitude. Living from this vantage point, you can't help but make a difference in all you touch.
Of course, stuff will still come up! This isn't about being fake positive and acting like everything is ok when it's not.
What living intuitively does is tap you into a well-resourced network of support that will guide you through all the curveballs life throws. Wouldn't that be helpful?! I see you nodding yes.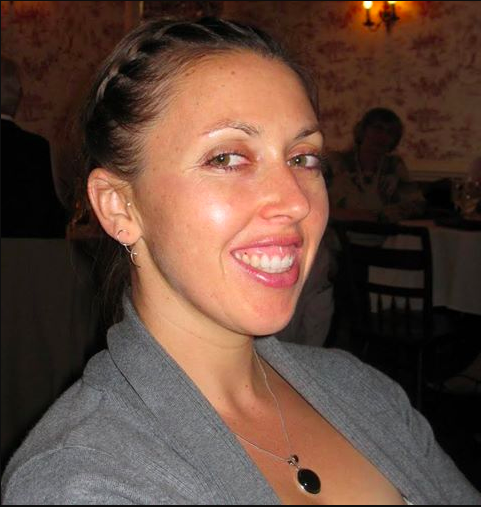 "My biggest takeaway is that intuition is something we all have access to that can be developed and cultivated even further. To me, that is a very empowering realization, as part of me believed for a long time that intuition was a superpower other people were gifted with that I didn't necessarily have. I understand now that this is not the case. You gave real tools to cultivate intuition even further. I also love how the course was broken into categories to help me understand how nuanced intuition can be."
- Amanda Richardson-Meyer, Founder of Bare Shoe Review & World Traveler
Curious about what's covered? Have a look through the curriculum below.
To enhance your learning experience, each module comes with beautiful graphics, rich text, and an audio component with bonus ad libs, if you want to listen on the go.
Your Instructor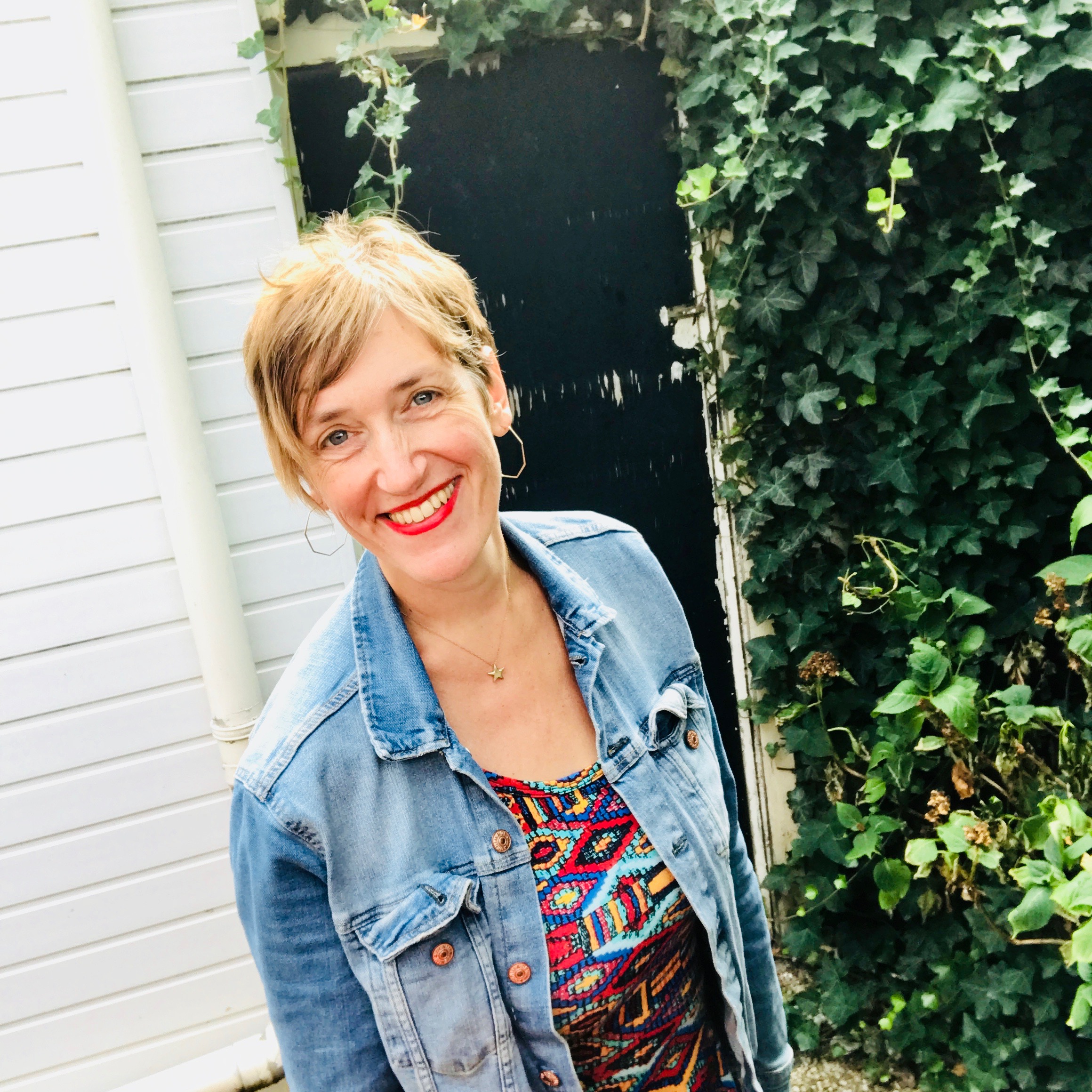 Like a spirit guide for your life. Except in human form. With a sense of humor & dance skills.
Hi, it's Vanessa, and my calling is to help illuminate yours. In our good work together, you get unstuck, confident, and clear about who you are and what you're here to offer the world.
⭐️
We are all being called to align with our potential, trust, and live a purpose filled life not just for ourselves but to leave a legacy we are proud of, have a positive environmental impact, and activate ancestral healing.
⭐️
When you play the game in this way, and own who you are, life takes on a different tone. Your curiosity creates opportunities. You positively influence others. And you have more fun!
⭐️
For nearly 20 years, I've played the role of pragmatic psychic and alignment coach, able to literally energetically see:
Why you really feel stuck

What's actually holding you back

What the underlying dynamics are in your life

What your path here on the planet at this time is all about
...and how to optimize all of it!
To start our good work together, click here.
Frequently Asked Questions
When does the course start and finish?
This is a completely self-paced online course - you decide when you start and when you finish.
How long do I have access to the course?
How does lifetime access sound? After enrolling, you have unlimited access to this course for as long as you like - across any and all devices you own.
How is this different from other intuition courses?
Because of the unique focus on learning how to utilize intuition through 4 key areas - Nature, Dreams, Spirit Guides, and Your Body - you are gaining a very nuanced understanding of the ways in which intuition works. With 7 days worth of study under each theme along with specific energy activations and overviews of the topic itself, you will learn far beyond the basics here. In addition to the themed modules, you will also get an in depth view of intuition so you know how, when, and why it exists. That way you'll know more specifically how it benefits your life.
You made it to the bottom of the page. Congrats!
There's nothing more to say here except sign up. 🥳
See you inside...